With the coming swing price, SEBI has taken steps to protect the interests of savers in debt dependent funds.
Finally, the swing price is going to be introduced for debt dependent funds. The Securities and Exchange Board of India (SEBI), the regulator of the stock market, has said that the system will be launched from next financial year.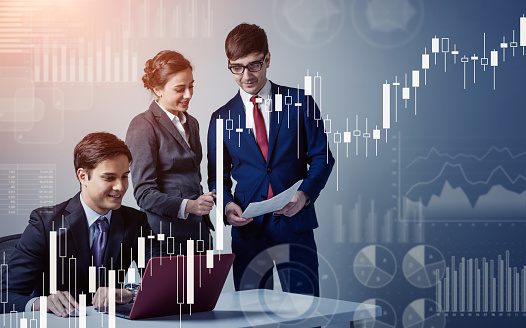 Concerned quarters are happy with the decision to introduce this system, which is popular in other countries, even though it is late in India, to protect the interests of savers. If a large investor suddenly withdraws his investment in a fund, that fund may suffer due to the provision of cash. Even if the fund is not able to manage the money quickly, there is a risk of bankruptcy. SEBI claims that this measure is to see that the general investors do not have to handle the push.
The recent collapse of six Franklin Templeton funds for the same reason raised fears that ordinary investors would lose their savings. With the intervention of SEBI and the court, ordinary investors have started getting their money back in installments.
Learning from the experience of Franklin Templeton, SEBI is expected to introduce the system.
Read more: Do you know! how you can get cashback from whatsapp payment?
In this system, if a big investor suddenly wants to withdraw money from a fund, he has to withdraw it for less than the current NAV. Because in case of sudden withdrawal of money, the concerned fund will have to sell their debentures and withdraw the money and meet the demand of the buyer with that money. And if you can sell a large number of bonds in the market, the price will go down. As was the case with Franklin Templeton. That will be the nab of the fund. Small investors will suffer. And to prevent this, SEBI is creating conditions for returning large investments at a lower price than the current NAV.
How much of the total investment in the fund will be considered as 'big'? SEBI has directed the Association of Mutual Funds of India or AMFI to come up with an outline of how the NAV will be determined in this regard.
Many in the mutual fund industry, such as Sandeep Baglar, CEO of Trust MF, have welcomed SEBI's move. They think the move was necessary to protect the interests of ordinary investors. In this new system, the concerned fund houses will also be able to set some conditions for raising large investments in compliance with the rules made by SEBI.