Epidemic has changed the transaction process, digital banking is future:
Popular digital banking service from the beginning. At present it is skyscraper. This report is written exclusively for 'Savings' on the progress of digital banking
One year ago, our world changed dramatically, and our lives changed dramatically. Maintaining social distance, using masks, working from home and lockdown have become an extreme reality. Being able to cross a year and get vaccinated 100 crores, jointly shows us the silver lining of a better future. But the way we all used to live and work in the bank has probably changed drastically.
Before the epidemic, digital banking was gaining popularity, especially in urban and metro cities. But when the lockdown process began due to the spread of the epidemic, people across the country embraced the digital system for virtually all their banking needs.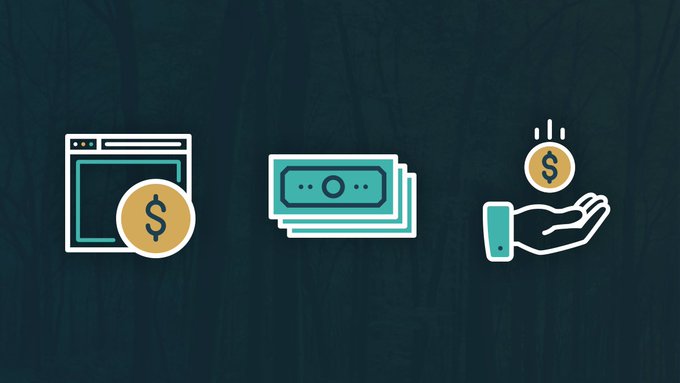 The National Payments Corporation of India's (NPCI) flagship payment platform, Unified Payments Interface (UPI), recorded 3.75 billion transactions in September 2021, amounting to 6.5 trillion. This number is always higher in size and value. More than 3 billion transactions have been made using this platform for three consecutive months, which indicates that the country has adopted more digital payment systems since the onset of the epidemic.
While customers have come forward and embraced the digital system, banks also have a responsibility and duty to ensure that they provide secure and secure digital banking services.
At HDFC Bank, we have set up a digital factory and an enterprise factory to bring new and emerging digital products and services to the market. These factories operate through application programming interfaces (APIs), data, and cloud systems.
Using digital technology stacks / applications, this digital factory will provide new solutions for customers. At the same time, it will test their capabilities. Attached to this will be a suitable plan to provide the necessary support and 'upgrade' of technology to assist in the development of large-scale intelligence.
Enterprise Factory, on the other hand, will be the cornerstone of efforts to replace legacy platforms using new-age open-source stacks. The bank wants to use Enterprise Factory to create and own its Tech IP.
The bank is developing IP technology ready for the future and is initiating a domestic cloud architecture in collaboration with technology companies, Fintech and large IT companies. Ensuring reliability, availability, expansion and security will be at the core of Digital Factory's efforts. These initiatives will help the bank realize its 'management' strategy while 'building' for the future.
Enterprise factory and digital factory enterprises will address the range of digital enterprises in key domains such as origin, payment, credit, collection, etc. Conversational AI, light type mobile / payment applications, use of multi-geo horizontal databases, various technologies like AI / ML technology will be solved through diverse and extensive use.
As physical or branch-banking services continue to be provided, it is best to keep in mind that your local bank branch may operate somewhat differently in the coming days. Banks will now make more use of their branches to bring their customers to the digital platform. Branches that can provide better service to their customers will undoubtedly be far ahead of the competition. Providing a positive customer experience is essential to gain long-term relevance in a hyper-competitive market and 'digital' banking world.
post url: https://groundscape.org/the-epidemic-has-changed-the-transaction-process-digital-banking-is-future