best ideas for doing business in the village India
Small business in the village india Modern Indian technology has evolved and the use of technology in agriculture has improved the agricultural system so much that most of the people have chosen agriculture or farming as their means of earning money. Business  in the village india especially people who living in rural areas have chosen farming and animal husbandry as their livelihood as they have not been able to get proper employment after finishing their studies. And they are using their education and technology in agriculture which has made the farming system much better than before and the profits have also increased a lot. At present almost all the farmers in India have multiplied their crop production by applying this new technology. Friends, if you are one of the people living in that rural area, you can easily earn a lot of money through advanced technology agribusiness. In this blog business in the village india methods
 Information about small business, about making money,
ideas about making money through small investments
This post is very useful for you if you live in a rural area and think through different types of farming. Below are some ideas.
Banana cultivation: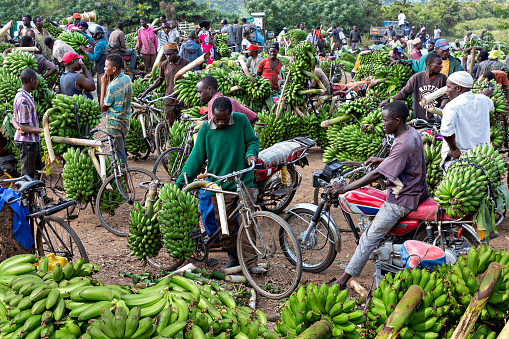 So far, most of the farmers in India are mainly engaged in traditional cultivation like paddy, wheat, pulses, maize, sugarcane, vegetables. And in the meantime, some farmers are making a profit by cultivating new varieties, such as banana cultivation. One of the advantages of this cultivation is that more profit can be made by producing in less space. You can plant a banana tree like Barosho on about one and a half bighas of land and it is possible to earn around three lakh rupees from it. In this case you have to invest one lakh rupees for land, seedlings, pesticides and fertilizers. And you can get production up to three lakh rupees so your total profit can be around 2 lakh rupees.
Aloe vera cultivation:
Aloe vera is in great demand in the cosmetic and pharmaceutical industries. The gel substance found in aloe vera leaves is very beneficial for health and is also widely used for hair and skin care. Various large companies produce and sell a variety of medicinal products by extracting gel from these aloe vera leaves. It is in great demand in the domestic market as well as in the foreign market. Therefore you can make quite a profit by cultivating this aloe vera. In this case, you have to invest around Rs 50,000 to Rs 1 lakh initially.
Read more: what type of business is profitable after lockdown? profitable business ideas 2021
Read more: Top 5 business ideas from home for women, business ideas for women
Papaya cultivation: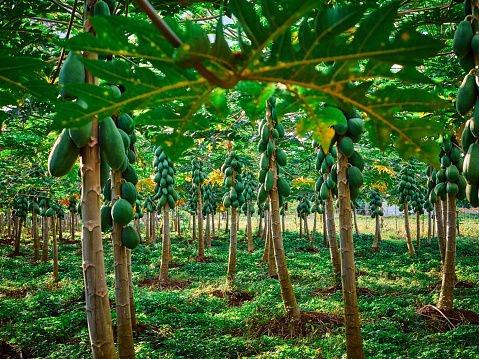 Many varieties of papaya are cultivated in India. Some of the popular papaya species are Pusa Darf, Pusa Magistrate, Pusa Giant, Pusa Delicious, Mahabindu, Solo, Rachi, CO1, Washington, Taoin etc. You can start cultivation with seedlings of any of these species. You can earn more profit by cultivating papaya by investing a small amount of money in a very small amount of land.
Flower cultivation:
Nowadays flower cultivation is quite profitable. Flowers are being used a lot in the decoration of various party ceremonies and as a result its demand is also huge. You can benefit by cultivating different types of flowers by investing a little money. You can easily sell your produced flowers to flower selling companies. This is a profitable business you can start safely.
Mushroom cultivation: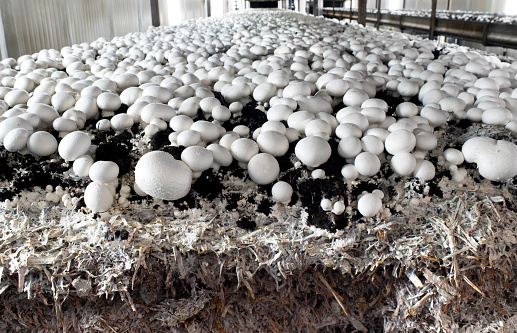 Delicious vegetarian food rich in medicinal mushroom protein is very important for nourishing our body. It is also in demand in different types of markets. You can cultivate it in medium sized houses. And you don't have to invest too much for this cultivation and its yield is very fast. There are several species. You will find its seeds in agricultural stores. The food becomes useful within 10 to 15 days. You can certainly start this profitable farming with very little investment.
Hopefully from this post titled Small business ideas in Bengali or small business information you got enough insights about different types of farming. If you are one of the people living in rural areas, you can start the above different types of agricultural work and you can earn enough from these. The products you produce can be sold at wholesale in agricultural markets or at the retail market by hand.
Read more: Per capita Income: The state claims success in increasing per capita income